" Client Words of Praise " :
I followed Lindsay's journey while we still lived in Spokane, as I've always wanted high quality photos taken of us but am so very picky about the "style." Really, I want no style. I want minimal editing (keep my pimples poppin' mama, I ain't perfect!), minimal direction/posing, and I want to genuinely connect with whoever is behind the camera. In essence, I just want someone to capture our beautiful mess in real time. From the moment I discovered her profile, I knew she was the winner. Real, raw, babies in tow —oh, and her photos? Stunning. I pressed the little blue button and waited. Waited for the moment when it felt acceptable to basically drop grocery money on something I considered so frivolous. Spoiler alert: we high-tailed outta Spokane before that could happen. I reached out a few months ago, as her profile indicated she'd be willing to travel. Fast forward to a few weeks ago, when this funny little app connected us with an incredible family who (quite literally) made my dream come true. And more importantly, her talent and ability to achieve exactly what I envisioned with such little effort and so much grace have completely altered my perspective in regards to photography and its frivolity. These pictures contain so much, tell so many stories-I've never felt such a deep connection to pictures. These truly captured our mess, our beauty, our imperfections, our emotions, our personalities, our love; a day in the life. I have shed many tears looking through our album, as every single time I scroll through these little windows into our universe I become awash with an overwhelming sense of gratitude for this life. For Lindsay, who so gloriously exceeded any and all expectations; I will forever cherish this day. Thank you, thank you, thank you. --Amelia
In hospital, home, wherever you deliver…One hour session starting at $200. Add on photo books available.
Starting at $600. At photographers discretion due to travel.
2 hour session starting at $275. 6 x 8" photo book included.
Sessions starting at $225. Additional Packages available.
Family Session starting at $300. 6" x 8'" photo book included with all sessions.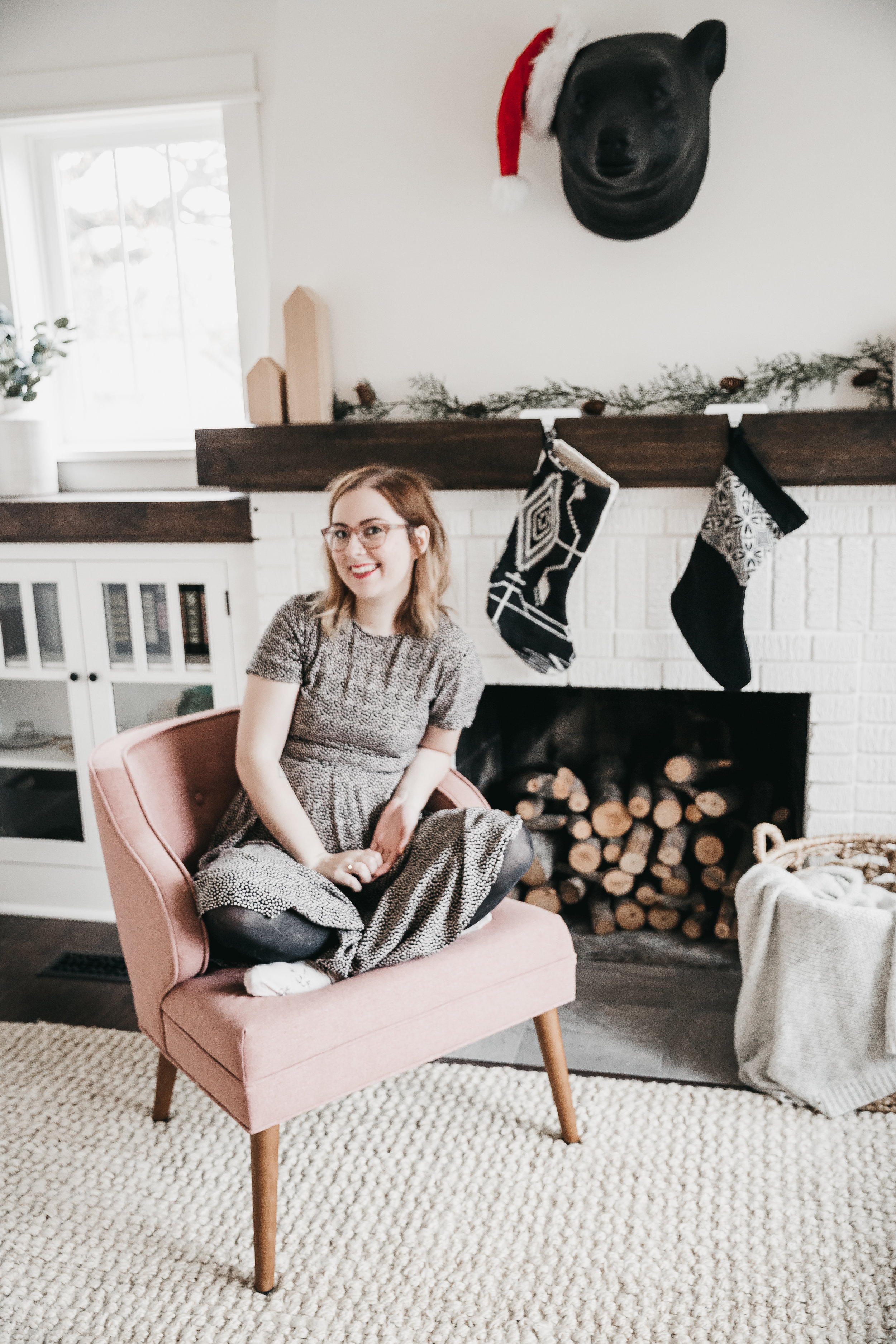 Branding/Social Media Images
Message me to discuss shoots for building your business!